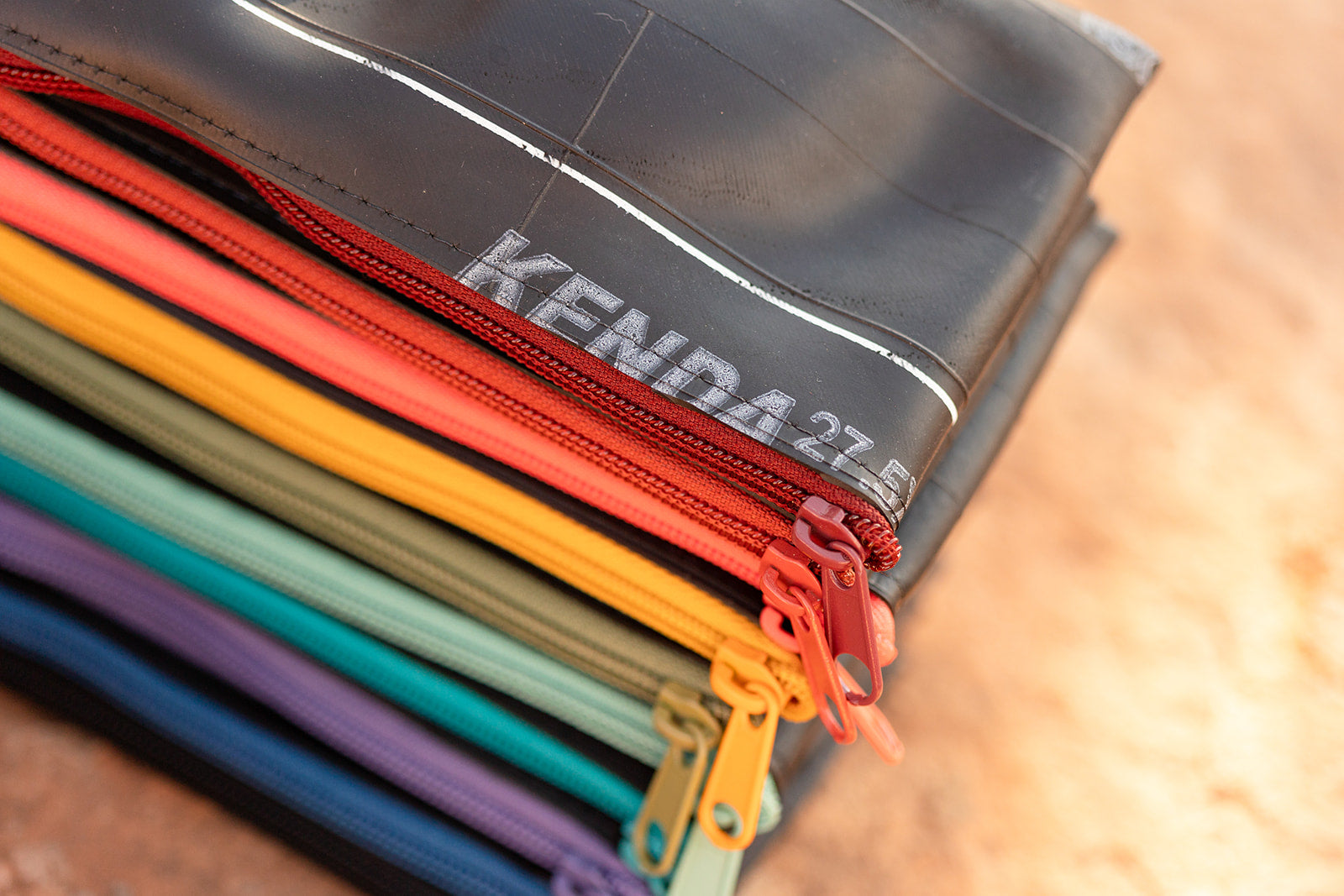 DESERT POWER
MADE IN MOAB
Practical goods featuring upcycled materials.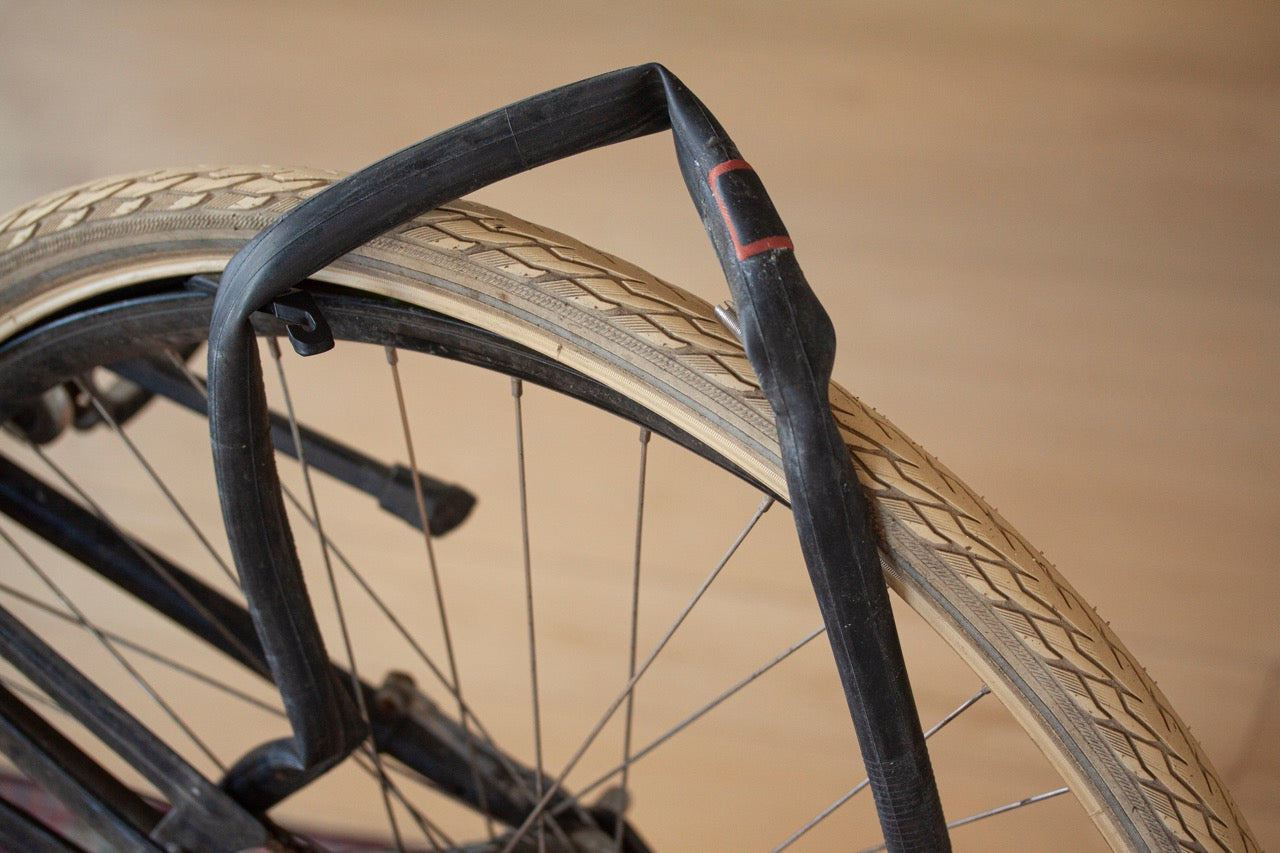 Tubes from around the world
Tour De Tube
Keep those miles going. Send us YOUR used bike tubes today!
Every Product is unique and one of a kind
upcycled & recycled products
BIKE TO BAG
Durable, Versatile, Flexible, and Strong.
Moab Bag Co is a very small unique sewing operation set up in the middle of the desert in Moab, Utah.
Moab Bag Co began with one clever persons vision of upcycling the no longer usable inner tubes that would be tossed into landfills. Moab Bag Co has now grown to a small production team. From bike to bag MBC brings you a collection of functional, cool, durable products.
Our bags are made for everyday use by everyone! We have simple classic zipper bags. Super handy for travel, outdoor adventure, school and/or work life.
Calling all pet lovers! We have a new line of pet goods sporting bike tubes and hefty duty webbing. A Moab Bag Co leash and dog waste bag pair perfectly together.
We also offer custom bags for your bike and moto sports.
Moab Bag Co bags and accessories make the best gifts!
MOAB BAG CO
Sewing Headquarters
55 E 100 S
Moab UT 84532, USA
Looking to purchase locally?
Find our proucts down the street at our sister company Moab Made
82 North Main Street Moab, UT 84532